I develop custom elearning that delivers educational media and training that seriously persuades and critically informs. 
Through leveraging proven cognitive learning science with modern instructional design and visual communication methods, I develop state of the art media familiar to your 21st century students,
including: interactive games, cinematics, storytelling, quizzes, video, chats and simulations to produce learning that is compelling, learner-centered and lasting.
Call me now and let me help you grow your school or business into the new information age.
Get a quote for your project.

or call me at 847 859-5069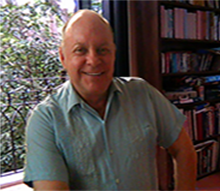 __________________________________________________________________________________________________________________________________________