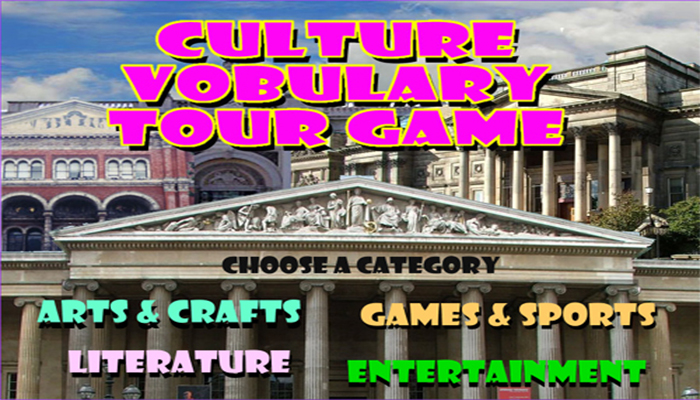 Project: Cultural Vocabulary Tour Game
Role: Instructional Designer/Developer, Programmer/Artist/Animator
Year completed: 2012
Software/languages used: HTML, CSS, Shockwave 3D, 3D Studio Max, Photoshop
Description: Designed and programmed this action 3D FPS view matching game. Sounds, music and 4 levels.
Client: Impact Education Inc.
We needed a game for the language CD that would be different enough in the collection but still covered the matching of english and Hebrew words.
Solution: I developed a 3D maze-like game that would be simple to play and keep the concentration on the word matching. I used  a simple path controller so that the illusion of the 3D differentiated the game but still all operations were simple click and answer.